"A CLICK OF A MOUSE BUTTON PROVIDES ANY STUDENT ANYWHERE WITH UNPRECEDENTED OPPORTUNITIES TO LEARN"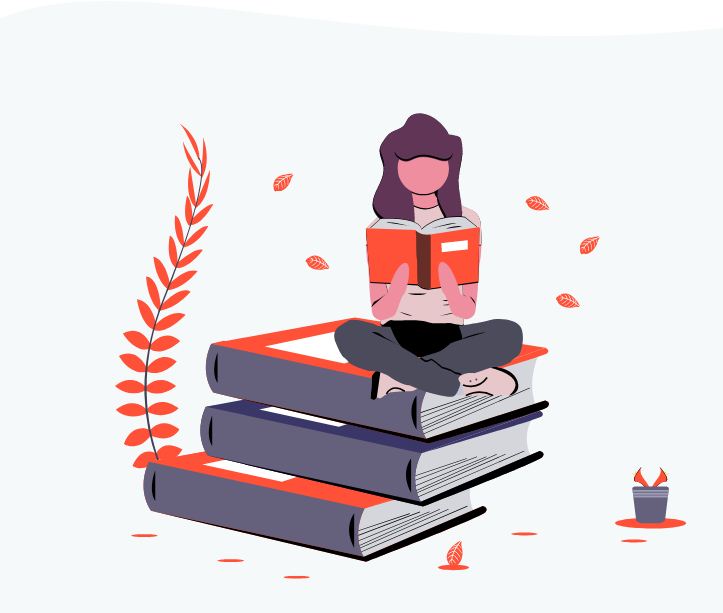 LEARNING WAS NEVER THIS EASY!!!
Anushodhan
"Education is the passport to the future, for tomorrow belongs to those who prepare for it today."
Malcolm X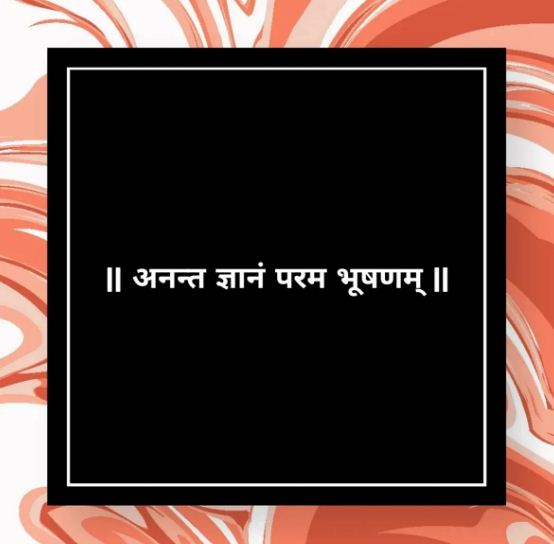 Success is not a dream. It is achieved through determination, hard work, perseverance, studying, learning, and sacrificing, and most importantly it must be achieved by loving it wholeheartedly with all your passion.




About Us
Hello…!!!
Anushodhan is looking forward to the opportunity we will have to learn and grow together in this platform. My hope is that by the end of this web experience you have a new appreciation for the subject matter & will continue your education in the subject.There's much to see here. So,take your time, look around and explore.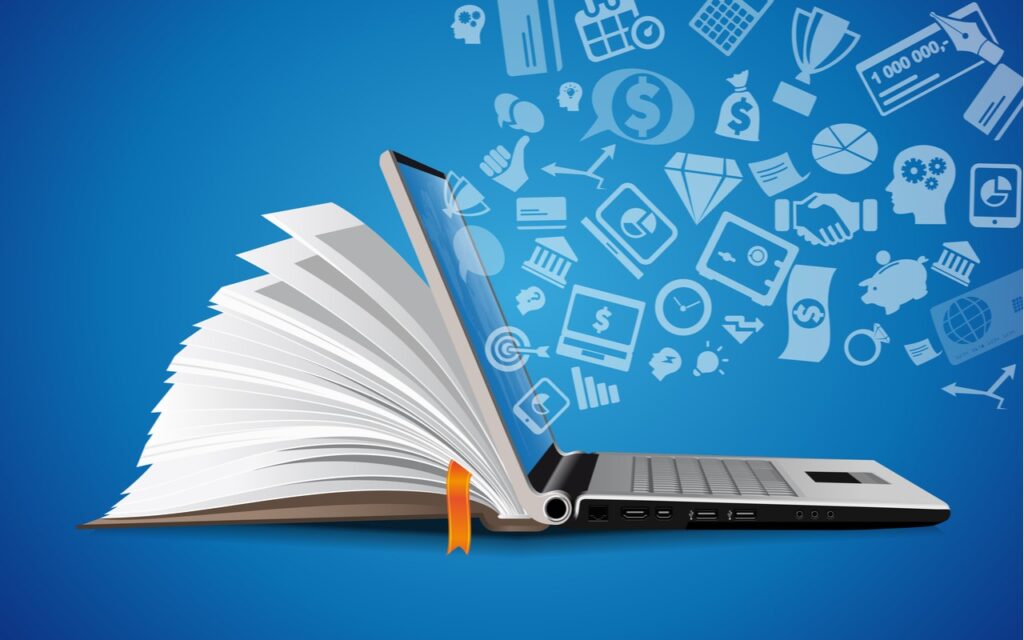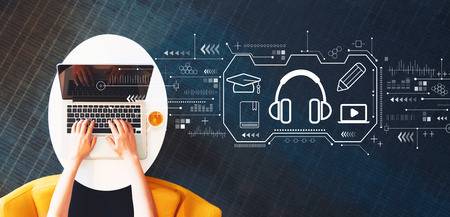 Dedicated Educator
We know that learning is easier when you have an excellent teacher. That's why our commitment is to achieve an advanced degree in the field. Our moto are passionate about the subjects we teach and bring this enthusiasm into lives of students.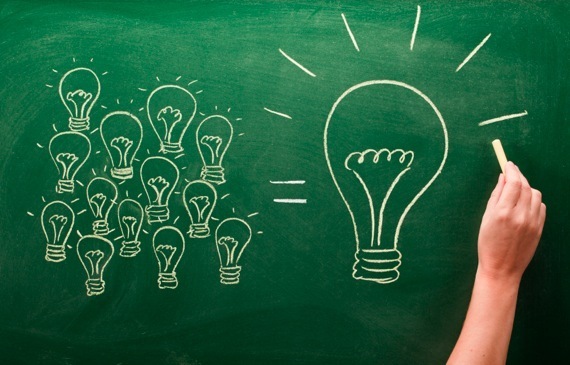 Commitment to Excellence
Our mission is to embrace the pursuit of excellence both inside and outside the classroom. We encourage critical thinking and emphasize the learning process over rote memorization.
Instagram:@anushodhan
Total Page Visits: 8840 - Today Page Visits: 2